Are you waiting for New Apple 14 inch MacBook Pro & 16 inch MacBook Pro Models, a successor to last year's M1 Pro MacBook Pro models?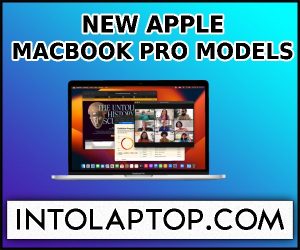 Here is the good news for you.
Also Read: Cyber Monday Deals on Mac Laptops
New Apple 14 inch MacBook Pro & 16 inch MacBook Pro Models in 2023
Steam survey just confirmed Apple's unreleased MacBook model. 
The rumoured 14-inch MacBook Pro models spotted in the list
The successor to last year's M1 Pro MacBook Pro models may have been spotted in Steam's latest hardware survey.
As reported by MacRumours, the updated laptop models have been listed as "Mac14,6" and "Mac15,4".
The details of the upcoming models may have been captured by the survey when the latest machines were used to test games on them.
Apple recently updated the MacBook lineup with the latest M2 chipset starting with the MacBook Air and the 13-inch MacBook Pro.
The MacBook Pro models were expected to be updated this year, but the Cupertino tech giant has changed plans.
According to reports, Apple has delayed the plans for launching the M2 Pro models of the 14-inch and 16-inch MacBook Pro until the first quarter of 2023.
Apple's updated Pro-lineup of laptops is expected to keep the same design as last year.
This has been a welcome change among longtime users of the laptops who have called out the company for removing many of the important I/O ports and card readers from the M1 models.
The M2 Apple Silicon chipset 18% improvement in performance and 50% higher memory bandwidth than the M1 from 2020.
The success of Apple's Silicon chipsets has helped the company boost the sales of laptops and higher-end iPads.
Alongside the refreshed M2 MacBook Air and 13-inch MacBook Pro, the company added the latest chipset to the iPad Pro as well.
The Apple Silicon lineup will be refreshed with the M2 Pro, M2 Max, and M2 Ultra.
The higher-end desktop chipsets will make their way to the MacBook Studio and the larger-sized MacBook Pro systems.
Also Read : Best Macbook (M1 & M2 Chip) For Interior Designers
New Chipsets, Minor Upgrades
Just like the M2 chipsets announced in June this year, the M2 Pro chipsets may bring minor upgrades only.
Any user who already owns an M1 version of the iPad Pro or a MacBook laptop might not have a reason to get the latest models at launch.
The prices of the M2 Pro models are also definitely moving to the higher side when they launch in the first quarter of 2023.
It would be better though if more game developers could add support for macOS and Apple Silicon soon.
This will benefit not just the game publishers but also Apple, as many users have been using their systems for gaming.
It is surprising to see that almost 48% of Steam users are gaming on MacBook Pro models.
Resident Evil Village is available on the App Store, however, it is possible to play other Steam titles through Windows emulator apps like Parallels.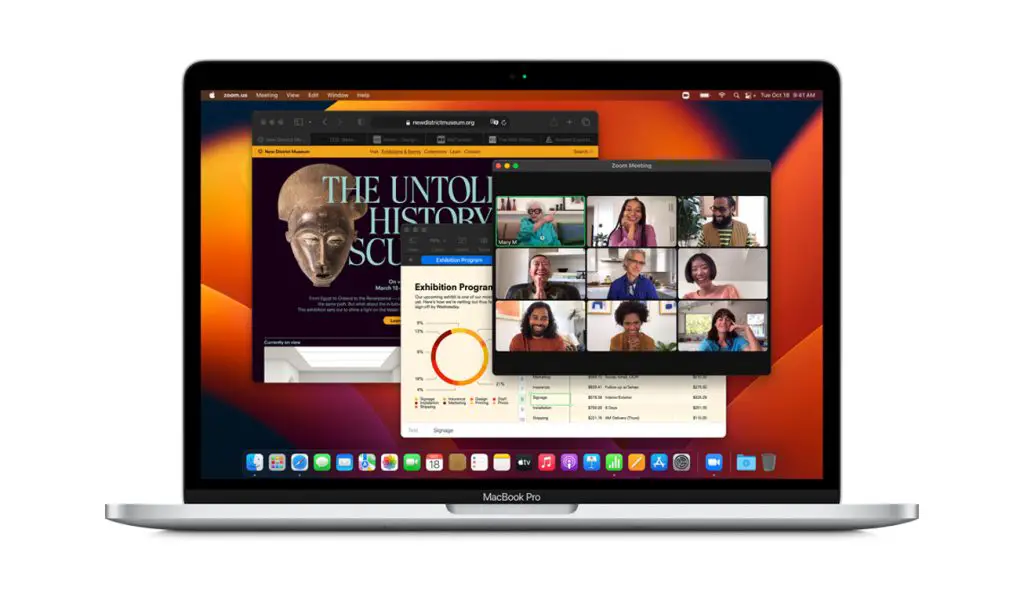 Also Read: Best Apple MacBook Laptop Reviews
Final Words
Hope this update is certainly a piece of good news for MacBook fans who are eagerly waiting for New MacBooks.
We will write a detailed review in this Blog…about New Apple 14 inch MacBook Pro & 16 inch MacBook Pro Models as soon as it gets launched.
Keep visiting our Blog for updates. Stay tuned!
LAPTOP BUYING GUIDE 2023
Laptop Brand: Which Brand's Laptop is your priority?
Display Size: Which Screen Size will you prefer?
Performance: Which CPU will you need?
Graphics Card: Which GPU will you like to have? 
RAM & Storage: How much RAM & Storage is needed?
Operating System: Which Operating System you want to have?
Battery Life: How much battery life do you expect?
Work Purpose: Know the purpose and buy a Laptop tailored for your work purpose.
Budget: Find the Laptop within your budget.